Bookkeeping Certification Course
Description:
McPhee Tax & Accounting is offering a bookkeeping course beginning October 1, 2019.
We will teach you how to use bookkeeping software and accounting theory to successfully manage daily business transactions, government filings and year end financial statements.
These highly sought-after skills can translate into a well-paid and rewarding career.
We often hire several students from our own class each year for tax season so there is potential employment upon completion.
Details:
- Class entails one hour of instruction and one hour of review five days a week.

- The one-hour of review can be done in our office or at home on your own computer.
- Available class times: 10am-11am or 2pm - 3pm, Monday – Friday.
Download the course outline and application: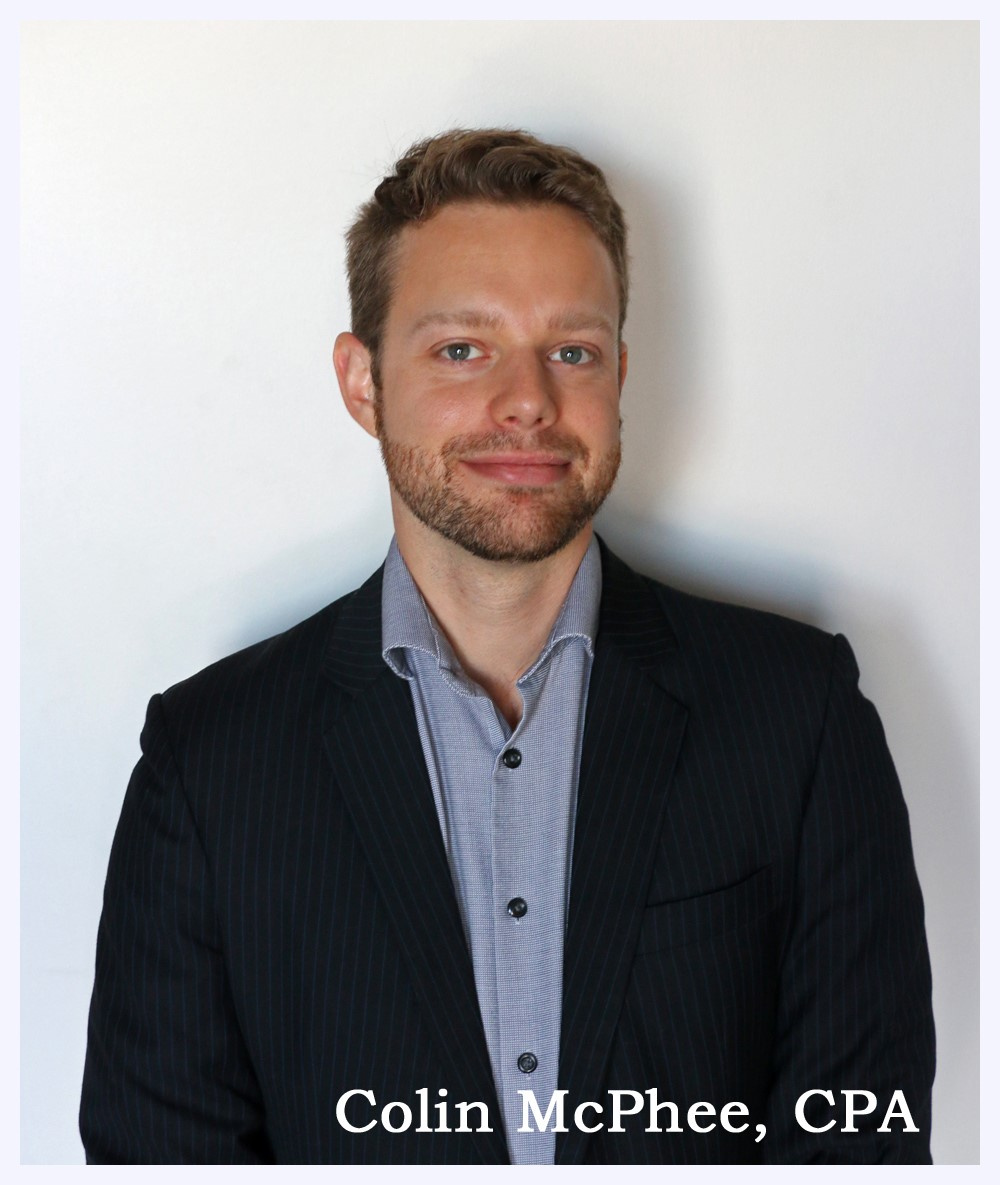 Contact:

Feel free to call or email if you have inquiries before applying:
Tel: 250-746-0642
Email: info@mcpheetax.ca